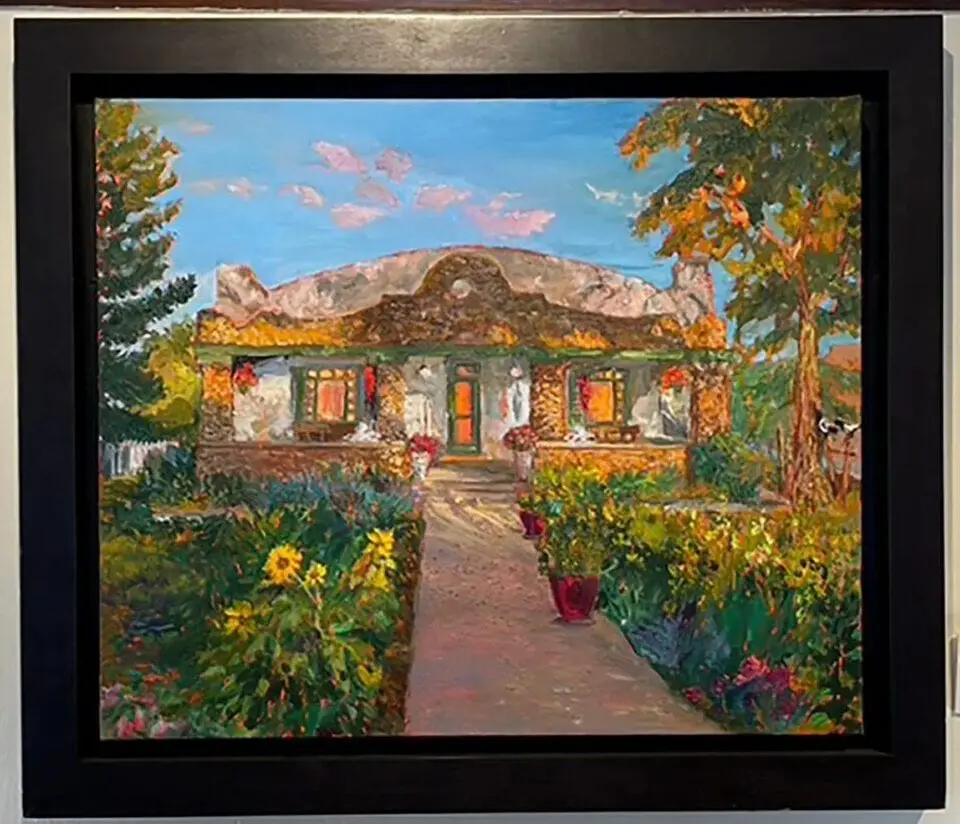 Woodall Fine Art in Taos, New Mexico is a family-owned business selling monotypes and oil paintings. For more than 40 years, we have been providing contemporary realism and southwest artworks that exceed the expectations of our clients all over the US.
At the Woodall Fine Art art studio in Taos, NM, we understand the importance of fine art in everyone's life. We take the time to get to know and understand every artist who places their art within our studio, and we want to share their fresh ideas and talent with you as well.
That is why we take the time to walk you through our pieces and help you find any piece that you will resonate with. If you open your mind to the creativity that we showcase within our art gallery, you will always leave filled with new wonder and inspiration. We want you to feel welcome and excited to explore every new piece that is placed in front of you.
If you are interested in who we are, consider visiting our artist bio page to learn more. If you wish to have a preview of the many works we are showcasing in our gallery, feel free to visit our portfolio for an overview of all art. Or visit the shop page directly to view Taos Monotypes for sale and oil paintings for sale.
Unique Quality
Our artist showcases one-of-a-kind creativity and workmanship in all of the pieces we offer.
Great Client Experience
We want you to find the perfect artwork to add to your collection or give as a gift. That is why our friendly team is always ready to guide you in your search.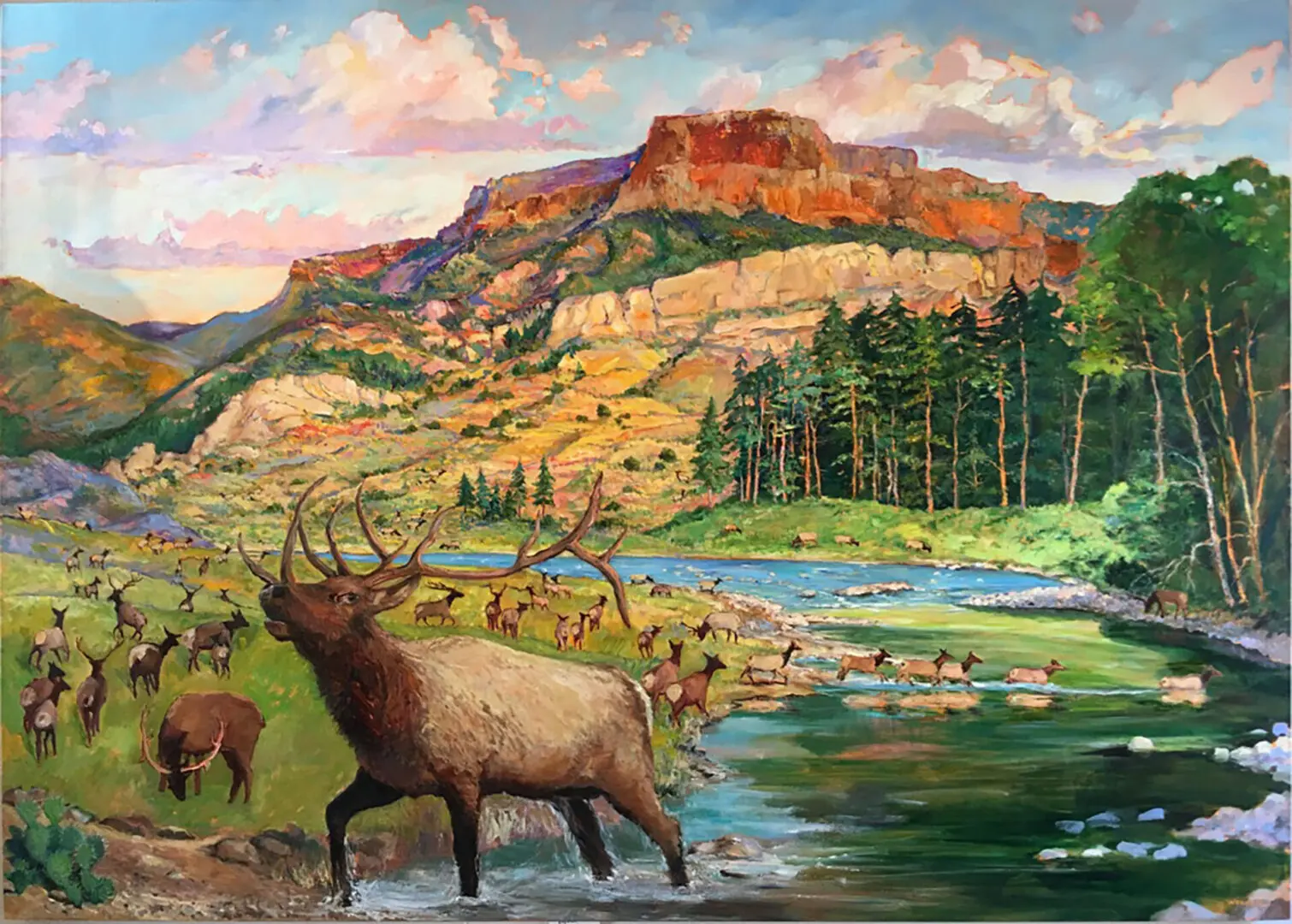 "Embers In The Sky" Oil "